Contact
FFMA values your comments and suggestions. Feel free to contact us via mail, phone or email.
Mailing Address: Florida Facility Managers Association
Post Office Box 172062
Tampa, FL 33672
Phone: 386.679.8402
General Info:
info@ffmaonline.com
Webmaster:
webmaster@ffmaonline.com
Connect with us on social media.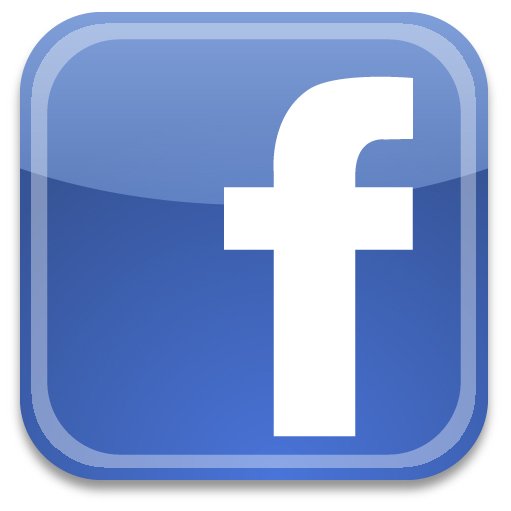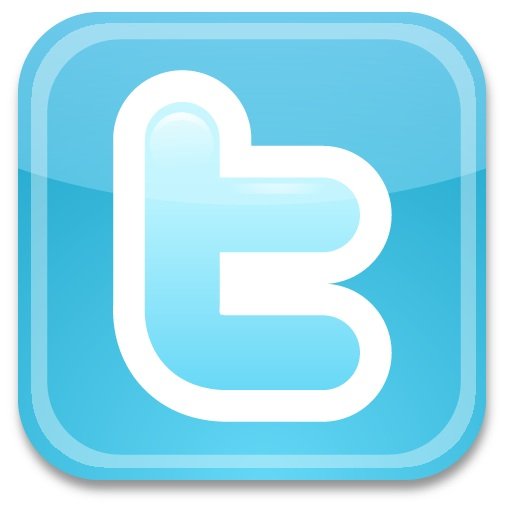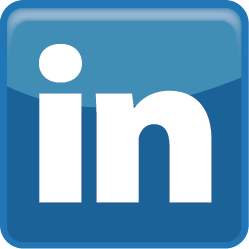 Please feel free to email any of our Executive Board members or click
here
to fill out the Contact Us form.