Annual Conference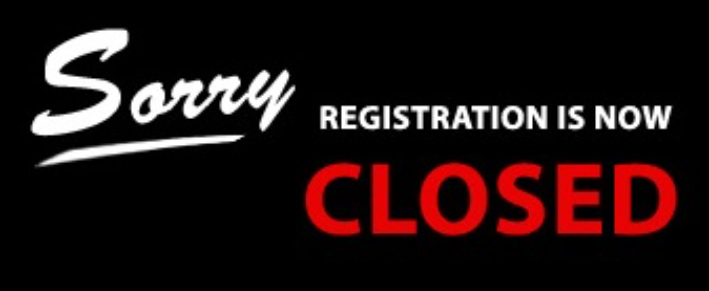 The 2018 FFMA Annual Conference will be held June 17-19, 2018.
CONFERENCE SCHEDULE
This schedule will change slightly, but to assist members who must submit a schedule for travel approval, this one is posted.
HOTEL REGISTRATION
Online hotel reservations has now closed. Get your room by calling the hotel:
The Eau Palm Beach, 855-388-0537
Conference rates are now not guaranteed.
Click below to view the Agenda from previous Annual Conferences
2018 Annual Conference Agenda
2017 Annual Conference Agenda
2016 Annual Conference Agenda
2015 Annual Conference Agenda
2014 Annual Conference Agenda
2013 Annual Conference Agenda
2012 Annual Conference Agenda
2011 Annual Conference Agenda
2010 Annual Conference Agenda
2009 Annual Conference Agenda
2008 Annual Conference Agenda
2007 Annual Conference Agenda
2006 Annual Conference Agenda
2005 Annual Conference Agenda
2004 Annual Conference Agenda